Contact Us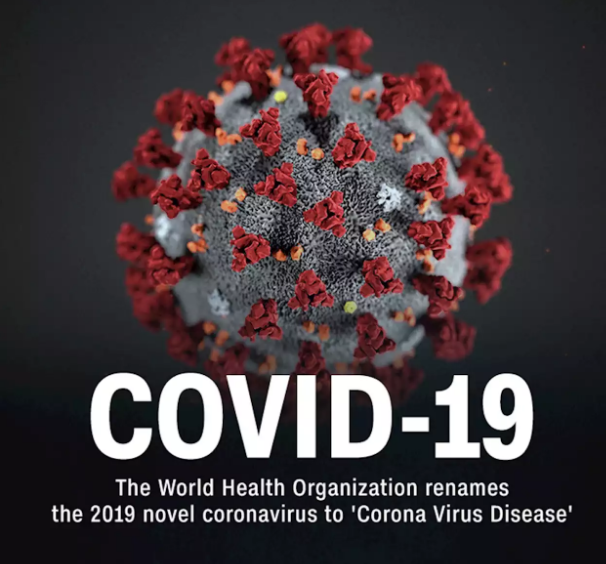 Due to the COVID-19 pandemic, we at HCG are practicing social distancing, therefore, we have limited staff in the office at one time. Feel free to contact your attorney directly by phone or by email.

Mr. Joseph Gallagher: 610.828.3888, ext. 3310 – jgallagher@healthcaregroup.com
Mr. Mark Kropiewnicki: 610.828.6831 – mkrop@healthcaregroup.com
Staff
Accounting/Billing - Sandi Brown: 610.828.0926 – sbrown@healthcaregroup.com
Products/Administrative Assistant - Cheryl Sprows: 610.828.3920 – csprows@healthcaregroup.com
Office Manager - Lisa Carroll: 610.828-4388 – lcarroll@healthcaregroup.com
You may also contact Linda DiFilippis at 610.828.2375 ldifilippis@healthcaregroup.com for any attorney related questions.


THE HEALTH CARE GROUP

®

HEALTH CARE LAW ASSOCIATES, P.C.

Meetinghouse Business Center

Meetinghouse Business Center

120 W. Germantown Pike, Suite 100

120 W. Germantown Pike, Suite 100

Plymouth Meeting, PA 19462-1421

Plymouth Meeting, PA 19462-1421

Phone: 610.828.3888

Phone: 610.828.0360

Fax: 610.828.3658

Fax: 610.828.3658

Toll Free: 800.473.0032

Toll Free: 800.473.0032

E-Mail Addresses:

E-Mail Address:

Services: services@healthcaregroup.com

law@healthcaregroup.com
Products: products@healthcaregroup.com
Driving Directions:
Google Map Directions